About Living Eco
My name is Jen and I am the owner of Living Eco. My business started in March 2018 out of a desire to make a change for me and my family. This little project has already grown beyond expectation and I have been blown away by the response. I strongly believe that by creating awareness, motivating and teaching people about the harm of plastic on our environment, we can make a difference. Every item in the range has been carefully thought out and planned down to the last detail.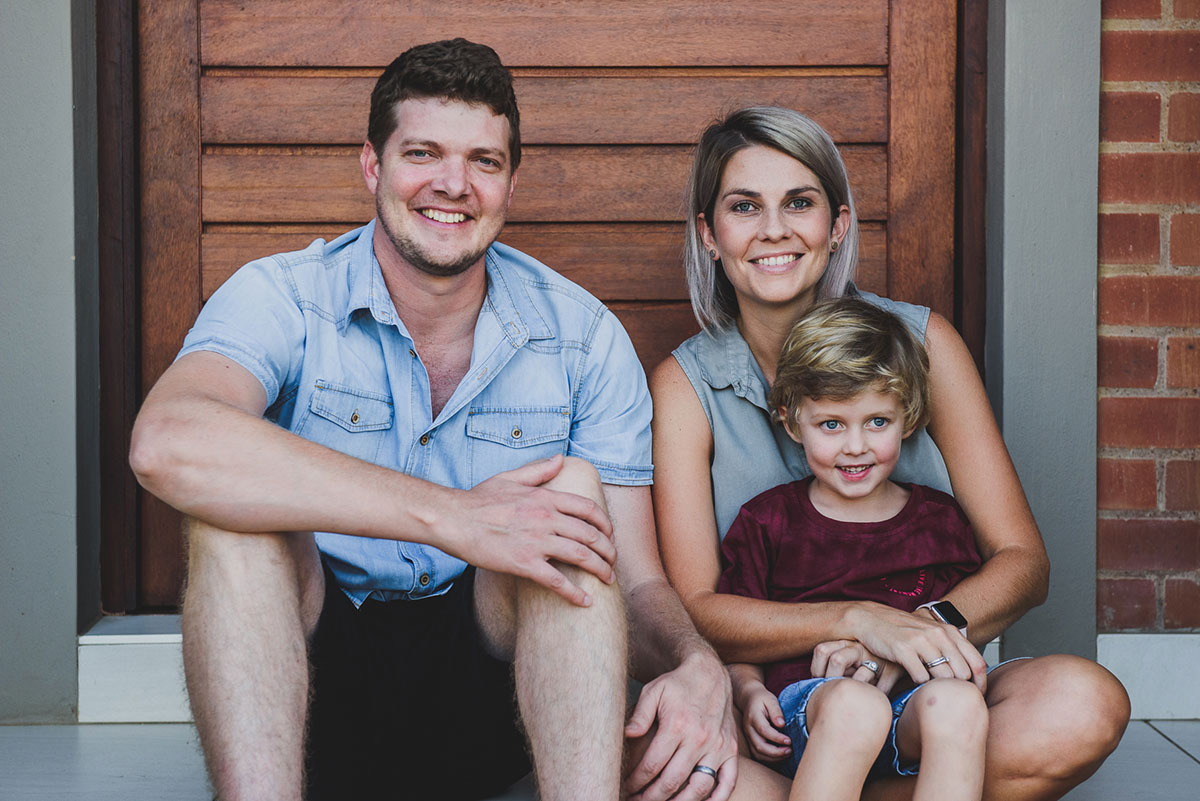 By providing beautiful alternatives to single use plastic, I encourage you to be conscious consumers and hope to show that being eco-friendly can be easy and affordable.
I am constantly reminded through this business how much people care and how they want to make the necessary changes to save our beautiful planet. Let's all stand together and keep our earth magnificent for generations to come.