About Living Eco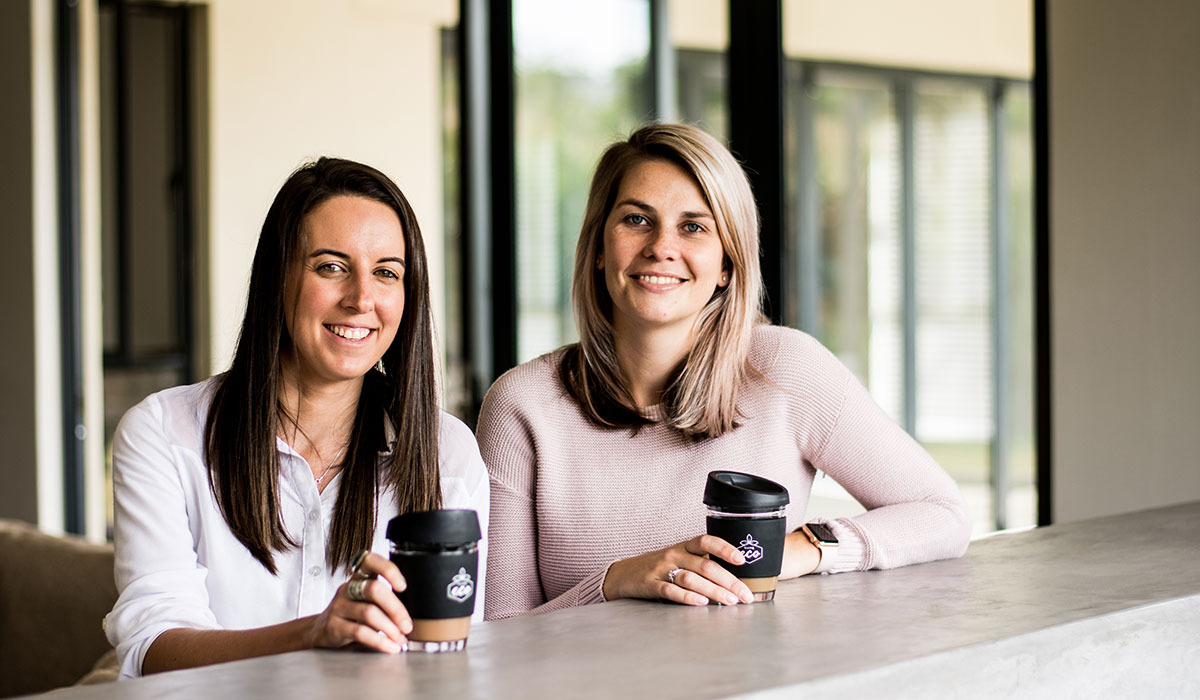 Living Eco started over a quiet lunch between 2 sister in laws, having a conversation about what we could do to make a change. After a few meetings and discussions our business was born.
This little project has already grown beyond our expectation and we have been blown away by the response. We strongly believe that by creating awareness, motivating and teaching people about the harm of plastic on our enviroment, we can make a difference. Every item in our range has been carefully thought out and planned down to the last detail.
By providing beautiful alternatives to single use plastic, we encourage you to be conscious consumers and hope to show that being eco-friendly can be easy and affordable.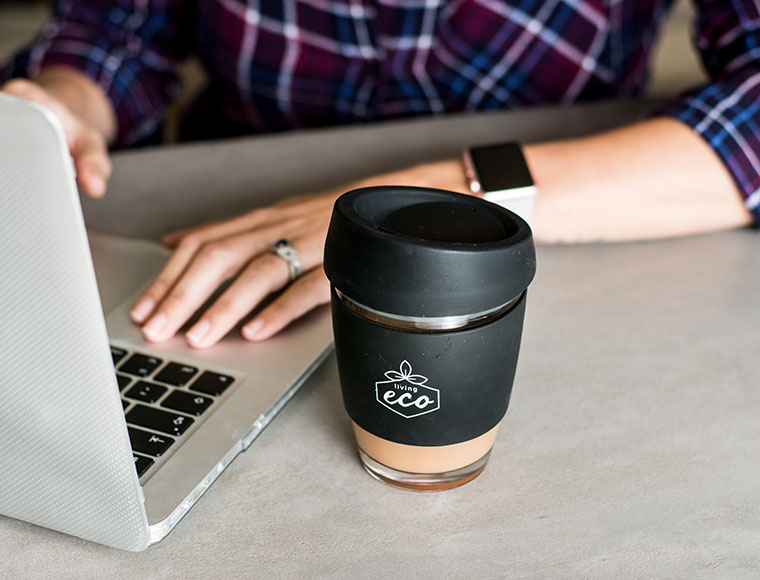 Jen
My name is Jen and I am one of the owners of Living Eco. I am a mom and wife and my family are my everything. After leaving my job at Kearsney College when I had my little boy, I was blessed enough to spend 4 years being just mom!
Feeling that is was time to get myself out there again and wanting to make a difference, Living Eco was born and what a journey it has been so far. I am constantly reminded through this business how much people care and how they want to make the necessary changes to save our beautiful planet. Lets all stand together and keep our earth magnificent for generations to come.

Lesley
I would best describe myself as free-spirited, adventurous & extremely energetic! I feel the most alive when I'm in nature and love to travel throughout Africa. I also enjoy cooking, especially when it's with wholesome ingredients from my own garden.
What truly sets my soul on fire is finding areas where I can make a difference by lending a helping hand and learning lessons that can only be gained by opening your heart & mind to people that you may not interact with in your normal day-to-day life.
My passion for waste-free living was awakened earlier this year when I visited Mozambique. All the plastic on the beach made me realise that we all have to make some serious changes to the amount of single-use plastic that we use.